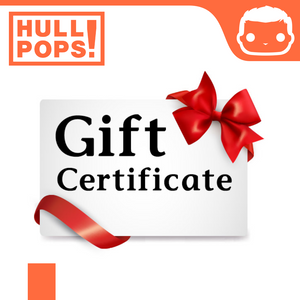 Looking to buy something for a present but not sure what to get? - Then why not buy one of our Gift Certificates so they can decide what they want themselves?
Values from £10 up to £100 (If more is required please contact us)
Once purchased you will receive an email with your code to pass on. 
Gift Certificates are valid across the whole website with no restrictions!